GIFT FOR ONE WISH LUNCH CLUB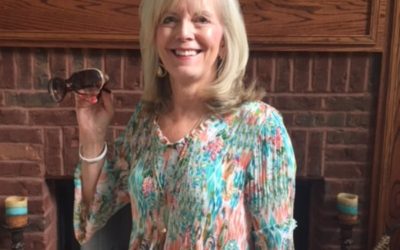 Everything went wrong!  The Irish host church for my team from Legacy Ministries — a local equipping and counseling ministry led by Bill and Tammy Melton — pulled out. Then a back-up church backed out. Our team of ten arrived as OM scrambled to pull something...
read more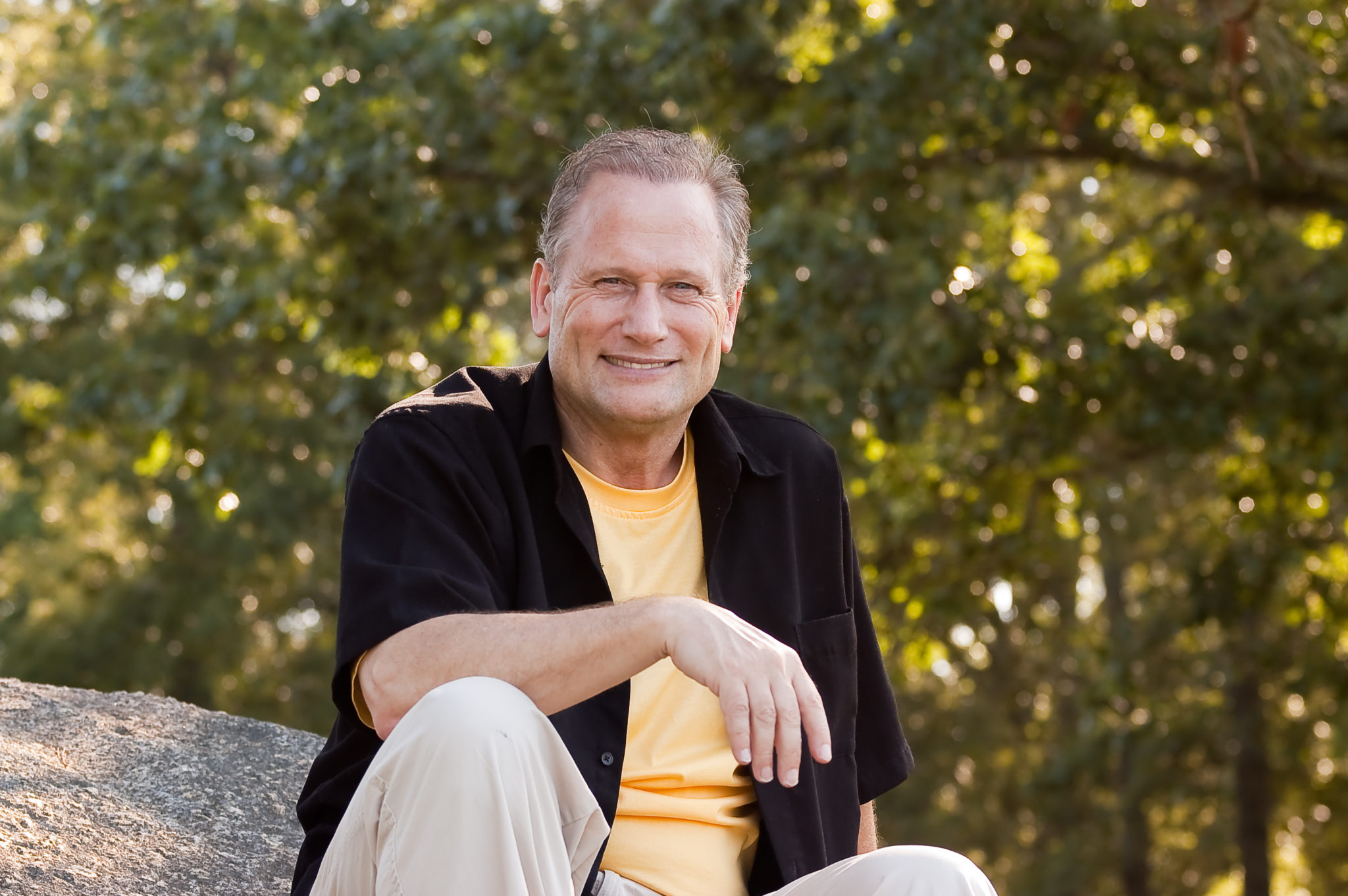 Richard Sharp
Mobilizer, Evangelist, Trainer
Richard has served as a missionary in India and in leadership aboard 3 of Operation Mobilization's (OM) international ministry ships and preached the gospel in nearly 100 countries. This Englishman, while onboard, met Rachel, from Colorado who assists him and has a ministry of prayer, encouragement and hospitality. They have 2 grown sons, Simon and Jonathan, and are based in Tyrone, Georgia, with OM USA. Richard has a Master of Divinity and has served on church leadership teams in England, Canada and the USA. His passion is to go around the world with 'One Wish' – an approach he has developed, to equip God's people to help others begin and grow in friendship with God.