One Wish is a Non-Profit Organization registered in the USA.
Prices shown for purchase of resource materials is suggested donation.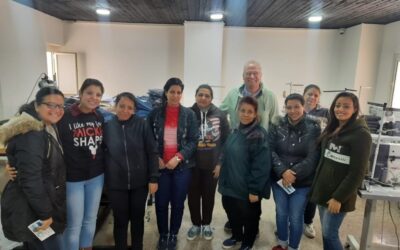 Shared One Wish this  morning with a group of poor, mistreated women who make clothes for a living and they trusted in Christ. They are holding One Wish leaflet in Arabic. Richard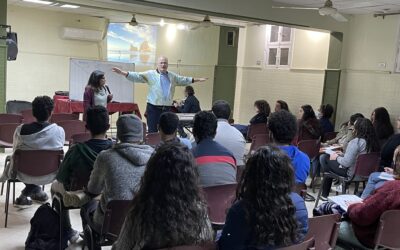 Amazing time in Cairo, Egypt sharing with teens: - The Father's heart in the OT - The Son's heart in the Gospels - The Spirit's heart in Acts
BUILD ONE WISH TRAINING CENTER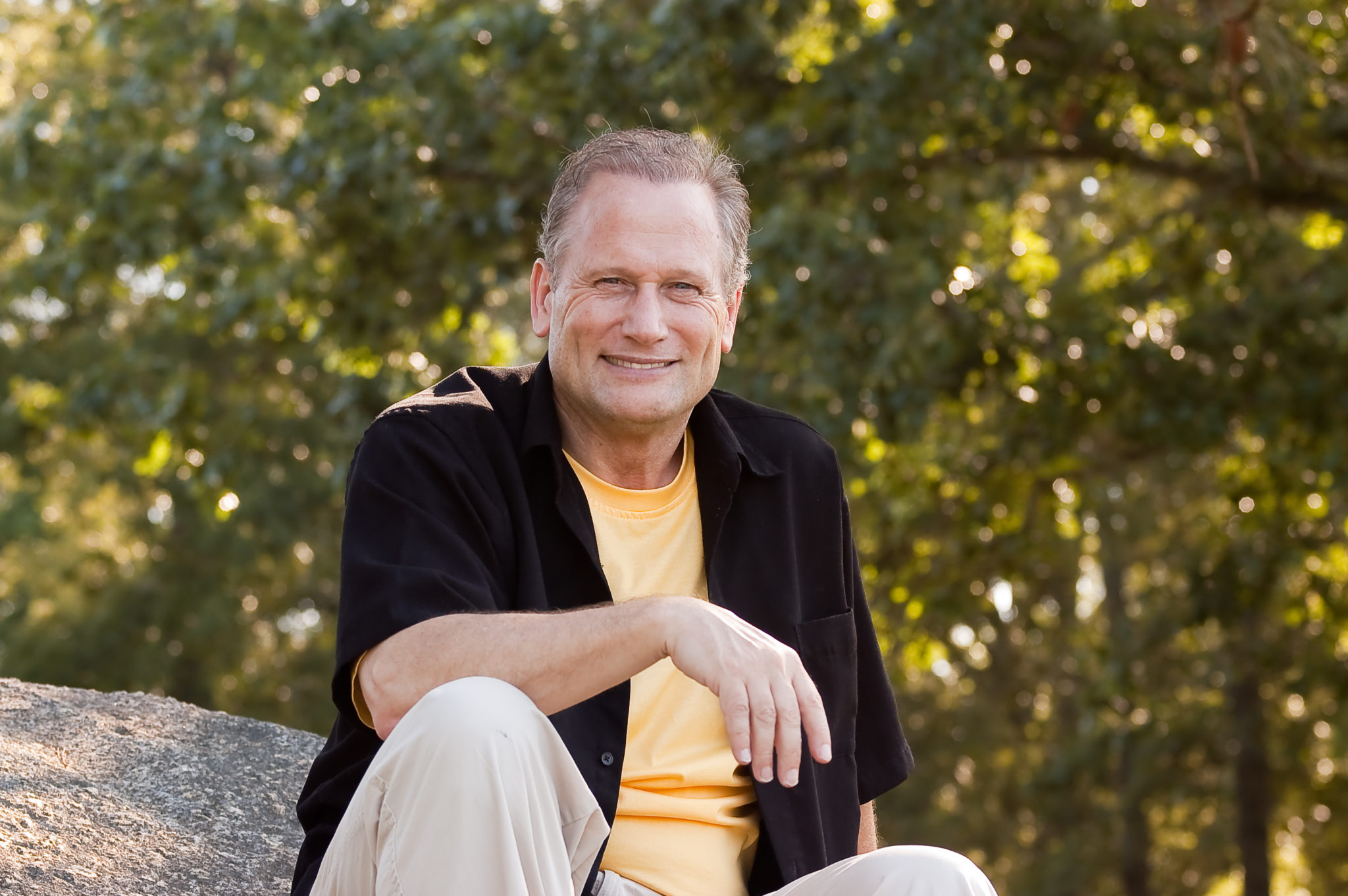 Richard Sharp
Mobilizer, Evangelist, Trainer
Richard has served as a missionary in India and in leadership aboard 3 of Operation Mobilization's (OM) international ministry ships and preached the gospel in nearly 100 countries. This Englishman, while onboard, met Rachel, from Colorado who assists him and has a ministry of prayer, encouragement and hospitality. They have 2 grown sons, Simon and Jonathan, and are based in Tyrone, Georgia, with OM USA. Richard has a Master of Divinity and has served on church leadership teams in England, Canada and the USA. His passion is to go around the world with 'One Wish' – an approach he has developed, to equip God's people to help others begin and grow in friendship with God.